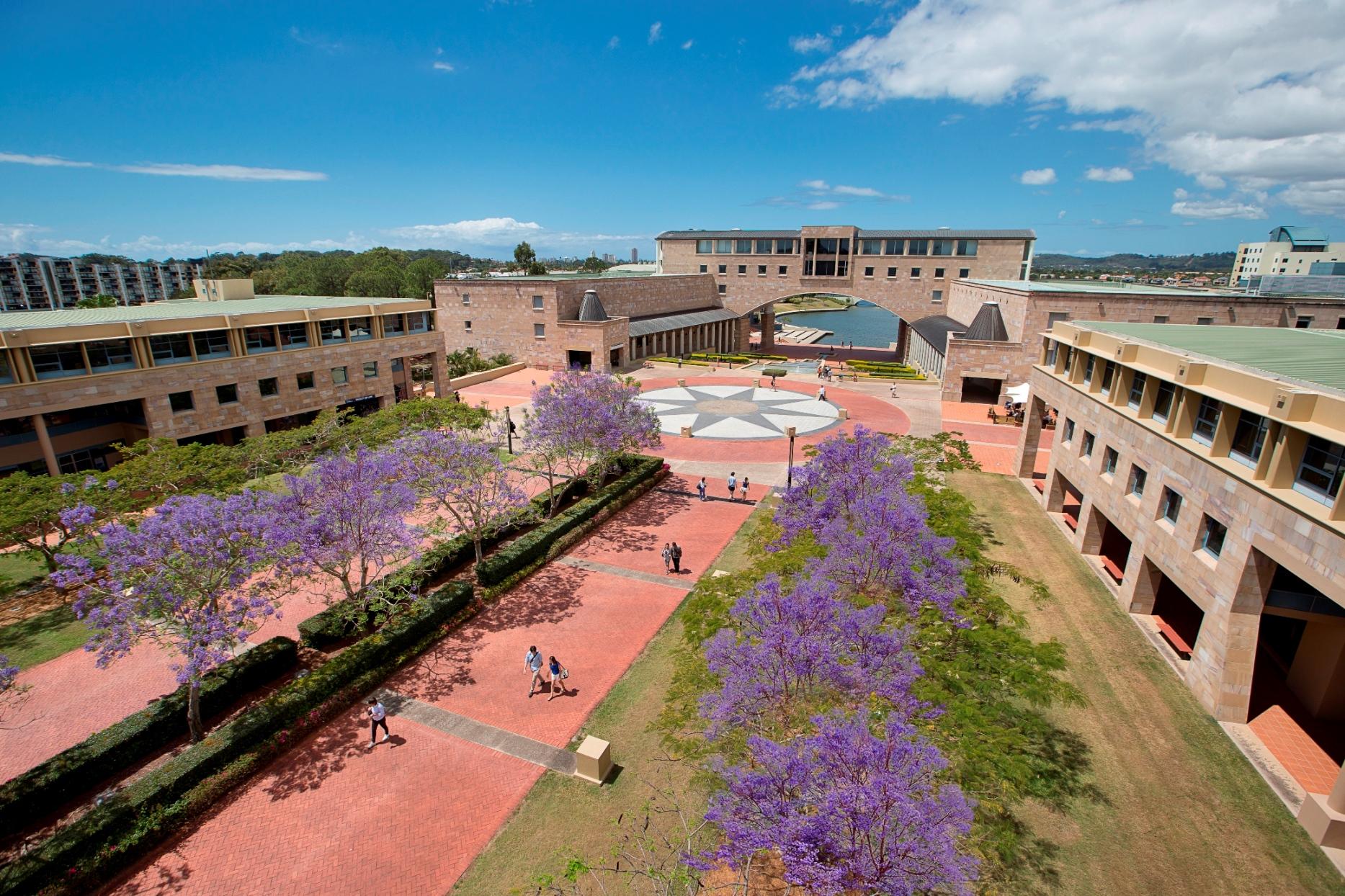 Bond University Open Day
You're here and Australia is… well… there. Kinda makes it challenging to check out a university campus, doesn't it?
Welcome to Bond University's on-demand "Open Day!"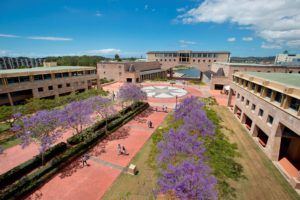 Bond is giving you what you want, when you want it! Access their on-demand video content and dive deeper into the aspects of university life that interest you. Explore Bond's faculties, tour the stunning campus, hear from alumni and current students, and much more.
Here's a sample of what you can explore.
A look at Bond's student support services
Explore the support offered to students, available right on campus and remotely. Sean will take you on a tour of Student Court, the hub of student support at Bond, and introduce you to a few friendly faces along the way.
Multi-modal learning at Bond
Find out what remote and multi-modal learning at Bond is really like. Wherever you're located, Bond's got systems and support in place to make your transition to university seamless and inclusive.
Law
See for yourself why Bond Law School is considered one of the best in Australia. It's a top spot to kickstart your legal studies—with a focus on practical skills and innovative learning experiences, a standout law career starts right here.
Exploring Allied Health at Bond
Nic travels to Bond's second campus, the Bond Institute of Health and Sport, to get a firsthand account of Allied Health studies at Bond—physiotherapy, nutrition & dietetic practice and occupational therapy. Meet some students and hear more about what sets Bond's accelerated health degrees apart.
Why Study at Bond University?
Bond's personalized approach to education combined with its uncompromising focus on industry relevance sets Bond University apart from every other Australian university. As a Bond student, you will thrive in smaller study groups where eminent professors and industry-experienced lecturers know you by name.
Bond also runs three full semesters a year, with intakes in January, May, and September. This means you can complete a standard bachelor's degree in just two years. It also means you will be out in the workforce up to a year ahead of the rest, earning sooner.
Canadians often say that one of the best things about studying at Bond is the social life. With a much smaller student population than other universities, it's easy to meet students from Australia and from around the world!
Some popular Bond University programs for Canadian students include law, physiotherapy, and occupational therapy.
*
Would you like more information about studying at Bond University? Contact us at info@oztrekk.com or 1-866-698-7355.