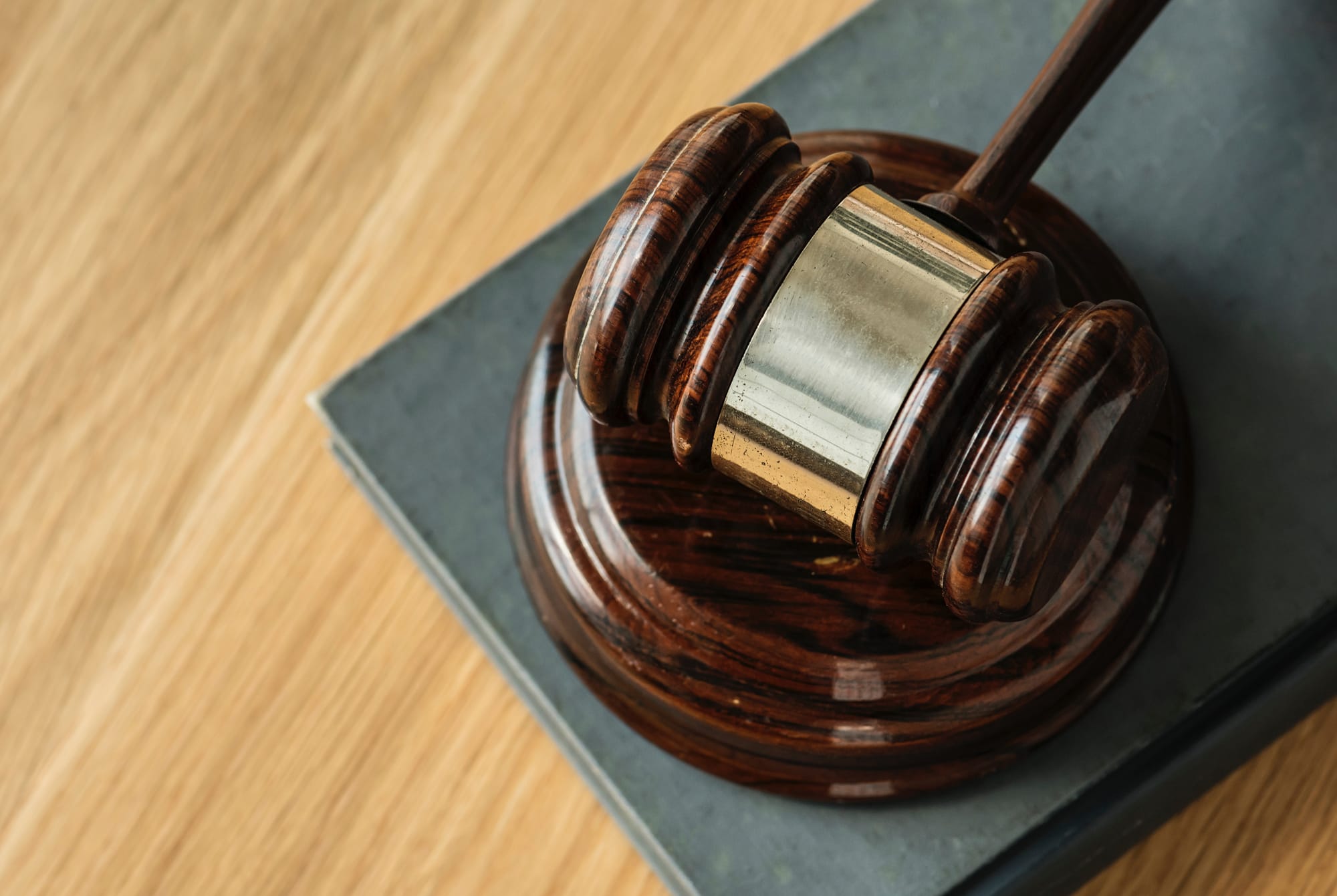 Bond University's Canadian law courses
Bond University's Faculty of Law has the most extensive connections to Canada of any Australian school, offering all 5 of the required Canadian Law subjects according to the NCA syllabus, taught by Canadian professors to ensure you are best prepared to gain accreditation to practice law in Canada upon your return.
The upcoming semester for this program will be delivered in a multi-modal format, with classes designed to support and engage all learners. Whether they're on campus or abroad, all students will be able to access Bond's exceptional and personalized learning experience through dynamic and interactive lectures, tutorials, seminars, workshops and lab sessions.
Bond has strong links with Canada and has been training Canadian lawyers for more 20 years. There are currently more than 150 Canadian students studying law at Bond University and an active Canadian Law Students' Association. There is a rapidly expanding group of Bond Law Canadian alumni working as partners and senior practitioners in Canada and worldwide.
The JD comprises 24 subjects in total, including 17 compulsory law subjects and 7 law electives. Students may choose to complete an optional law specialization in one of the following areas:
Corporate and Commercial Law and Practice
International Business and Finance Law
Dispute Resolution
Canadian Law and Practice
Legal Innovation and Technology
Legal Practice
To be eligible for a law specialization, students must complete a minimum of four (4) of their law electives (40 credit points) within one of the above areas. Eligible students will receive a Specialization Certificate at the completion of their program.
Canadian Law and Practice Specialization
Foundations of Canadian Law
Foundations of Canadian Law is an elective subject in postgraduate programs offered by the Faculty of Law. This subject will serve as an introduction to the Canadian legal system and the role of law in Canadian society. This subject examines the basic institutions and methods of the Canadian legal system. The main institutions of law and government are addressed: parliament, the executive branch, and the judicial branch. Particular attention is paid to the history and structure of the Canadian legal system. The subject will also examine the sources of Canadian law and the fundamental principles of our legal system. Finally, it will conclude with an examination of the special relationship of Aboriginal Peoples to the Canadian state.
Canadian Criminal Law and Procedure
Canadian Criminal Law and Procedure is an elective subject in postgraduate programs offered by the Faculty of Law. It is a survey subject intended to introduce students to substantive and procedural aspects of Canadian criminal law. It focuses on the distinctive provisions of the Criminal Code of Canada and their interpretation, and also on the role of the Canadian Charter Rights and Freedoms. The coverage of specific topics mirrors that in the compulsory subjects on Criminal Law and Procedure in Canadian law schools. There will be an introduction to criminal procedure followed by more in-depth analysis of issues in substantive criminal law.
Canadian Constitutional Law
Canadian Constitutional Law is an elective subject in postgraduate programs offered by the Faculty of Law. The subject examines the legal problems arising from the nature of the Canadian political structure and, in particular, the distribution of legislative powers between the federal parliament and the provincial legislatures and the impact of the Canadian Charter of Rights and Freedoms.
Canadian Administrative Law
Canadian Administrative Law is an elective subject in postgraduate programs offered by the Faculty of Law. This subject will provide an introduction to the basic principles of Canadian administrative law. These principles govern the activities of administrative bodies and the relationship between the legislative, executive, and judicial branches of government. The areas discussed will include procedural fairness, judicial review, the standard of analysis for substantive review, bias and independence, discretion, the application of the Charter to administrative decision making, and the remedies available with respect to administrative decisions. The subject will serve as a foundation for further study and practice in a wide range of areas, including health, environment, immigration, labour relations, professional regulation, education, and securities law.
Practicing in Canada
As of July 2020, students were permitted to complete up to half their program in an online interactive format. Due to the most recent advisory update released June 1, 2021, students are now eligible to sit their NCA exams with just one year of in-person instruction as defined by the policy.
Bond Law School Juris Doctor
Program: Juris Doctor (JD)
Location: Gold Coast, Queensland
Semester intakes: January, May, September
Duration: 2 years
Application deadline: While Bond doesn't have an official application deadline, you're encouraged to apply a minimum of three months prior to the program start date.
*
You can start your law studies online. Please contact OzTREKK's Law Admissions Officer at

[email protected]

for more information.