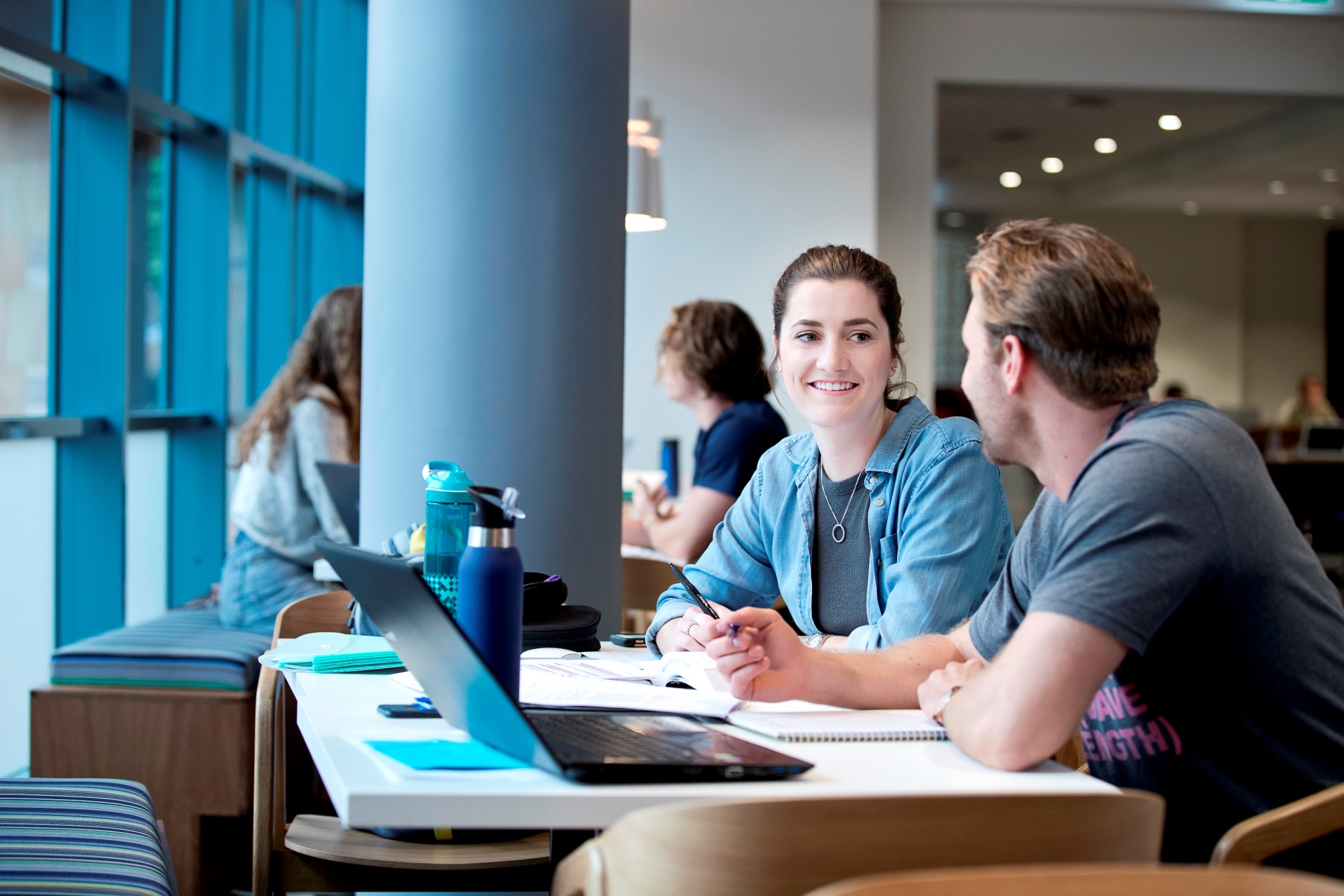 Bond Law student: how to obtain an articling position
Are you considering studying law abroad?
If so, you may have some questions about the process of returning home to practice. What about articling?
Because OzTREKK has counselled Canadian students about their law school options for more than 16 years, we understand the stigma associated with returning home with an international degree. We have also seen hundreds of students successfully navigate their way through the process to practice law in Canada.
We asked a former OzTREKK student for his tips about how to secure an articling position after graduation.
Former Bond Law School Student's Tips to Obtaining an Articling Position
Get yourself out there. If you have social media, post blogs or interesting articles about areas of law you are interested in.
Attend any type of social event that allows you to meet lawyers.
Show a firm why you are more valuable than another candidate.
Volunteer your legal services.
Attend court to watch motions or trials (just see the different styles out there, how motions are argued).
Read about the current law in the area you are interested in.
Sending out cold resumes does not work. You need a soft contact. When I was looking for an articling position, one of the best ways was literally showing my face at a firm—getting in front of the people who make the decisions. I felt it was much more effective than just sending an email.
Use every connection you, your friends, or your parents have and then move on to other firms.
Overall, coming back from Australia to Canada to practice law and securing a position is merely "being in the right place at the right time," and knowing as many lawyers as possible.
While you are in school, get some sort of firm experience on your resume.
Interview Tips
Smile when someone asks you the question of why you didn't study law at a Canadian law school. Explain to them the opportunity you were given and the ability to travel and study in a country Canadians only dream of going to.
Let them know about the hands-on experience you received at Bond Law School.
Mention your ability to learn how to work as part of a team and how to handle tasks on your own.
Explain that your studies at Bond Law School helped you understand different cultures. Bond is an internationally well-known university, and your experience there taught you how to interact with people from all over the world.
Try to get some sort of firm work or experience on your resume, whether it be during your studies at Bond or prior to attending Bond Law School. Resumes prove more attractive when experience is listed, and it shows you are a self-starter and enthusiastic about law.
About Bond Law School
Did you know Bond Law School is Australia's largest law school for Canadian Juris Doctor and Bachelor of Laws candidates?
Bond University has strong links with Canada and has been training Canadian lawyers for more than 20 years. There are currently more than 150 Canadian students studying law at Bond University and an active Canadian Law Students' Association.
Popular with Canadian students, Bond University's Juris Doctor program is a professional legal qualification designed to equip students for a career in the legal profession, business, industry or government, in Australia and overseas. This law program features excellent teaching, small classes and an extensive legal skills program, which provides an exciting learning experience that challenges students academically and prepares them practically for a legal career.
With three intakes per year, January, May and September, Bond Law Juris Doctor candidates are able to apply any time throughout the year—and the LSAT is not required!
Program: Juris Doctor (JD)
Location: Gold Coast, Queensland
Semester intakes: January, May, September
Next available intake: September 2019
Duration: 2 years (6 semesters)
Application deadline: There is no official application deadline. Students from Canada should apply early, particularly if they are seeking entry for a September intake.
*
Would you like to learn more about Bond Law School? Please contact OzTREKK's Australian Law Schools Admissions officer at law@oztrekk.com for more information.