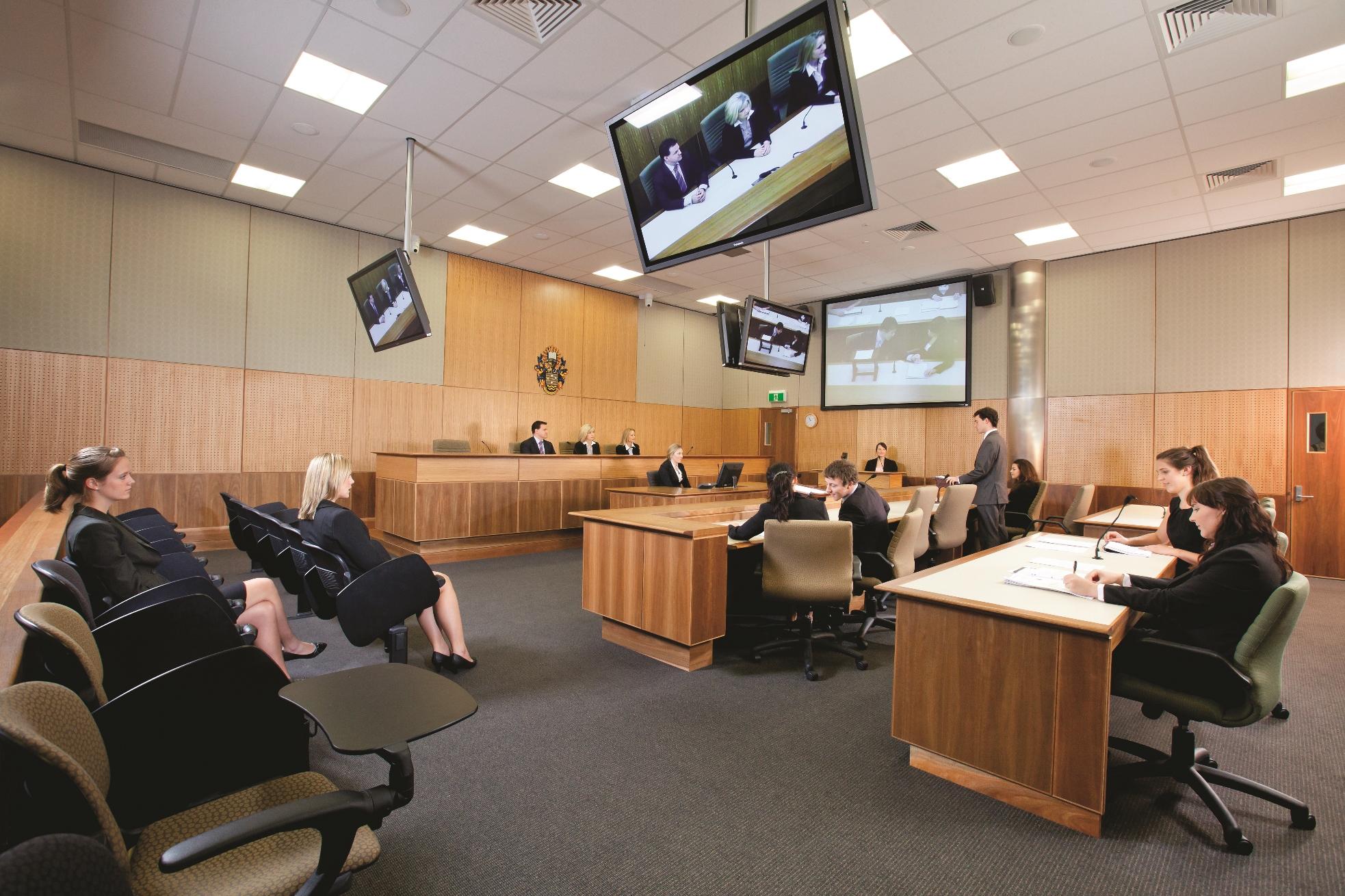 Bond Law School webinar June 21
Did you know Bond Law School is Australia's largest law school for Canadian Juris Doctor and Bachelor of Laws candidates? Bond has strong links with Canada and has been training Canadian lawyers for more than 20 years. There are currently more than 150 Canadian students studying law at Bond University and an active Canadian Law Students' Association.
We know choosing to study law abroad is a big decision! In order to help future law students understand all their options, Bond Law will be holding an information webinar!
Bond Law School Webinar
Join the upcoming Bond Law webinar to find out more about Bond's renowned Canadian Law program from Associate Dean, Faculty of Law, Kathy Atkins and International Regional Manager Stuart Floyd. This is a great opportunity to discover more about life at Bond University and studying law in Australia.
Date: Sunday, June 21, 2020
Time: 7 p.m. EDT / 5 p.m. MDT / 4 p.m PDT
Register here!
Bond Law School Juris Doctor
With three intakes per year, January, May and September, Bond Law Juris Doctor candidates are able to apply any time throughout the year—and the LSAT is not required. If you're thinking of attending this September, now is the time to get your application documents in!
Program: Juris Doctor (JD)
Location: Gold Coast, Queensland
Semester intakes: January, May, September
Next available intake: September 2020
Duration: 2 years
Application deadline: Candidates are encouraged to apply a minimum of three months prior to the program start date.
*
For details about the upcoming Bond Law Info webinar, please contact OzTREKK's Australian Law Schools Admissions Officer at law@oztrekk.com.