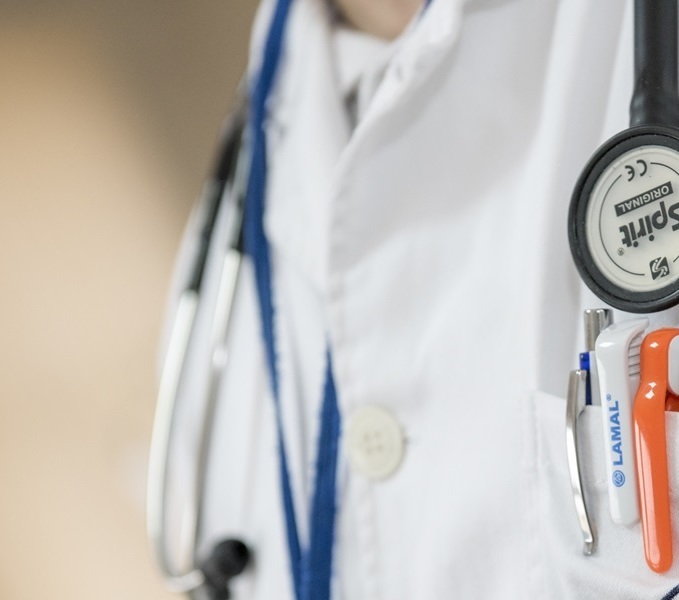 Australian medical school applications are now open
Are you thinking of applying to medical schools in Australia? Now is the time to begin the application process!
OzTREKK is the most trusted source of information for international students looking at studying medicine in Australia. We are the experts in admissions requirements and application procedures to Australian Medical Schools, and we guide you through the differences between undergraduate streams and graduate streams, and the considerations for practicing medicine following graduation.
What's the Difference Between Undergraduate- and Graduate-entry Medical Programs?
Undergraduate Entry
Rather than having to earn a bachelor degree first, undergraduate-entry medical programs allow students to enter directly from high school. This means students can graduate from medical school in only 5–6 years.
JCU medical school offers a six-year undergraduate-entry program that specializes in rural, remote and indigenous medicine and is located in north Queensland, Australia.
The Monash University Medical School five-year undergraduate-entry medical program provides a great pathway for students who are looking to gain entry into medical school directly from high school.
Graduate Entry
Some Australian med schools offer a graduate-entry medical program where you first have to complete an undergraduate degree, such as a Bachelor of Science, in order to apply to a four-year medical program.
The following Australian medical schools offer a medical program at a graduate-entry level, which are similar to those medical programs offered in Canada and the United States:
Medical Licensing & Accreditation
According to CaRMS, Australian medical graduates have the best match rates returning to Canada than any other region in the world. Each year, OzTREKK hosts annual Canadian Medical Licensing webinars, which are exclusive to students who submit their Australian medical school application via OzTREKK. These webinars provide the latest information regarding the accreditation and medical licensing process in Canada, as well as internships in Australia.