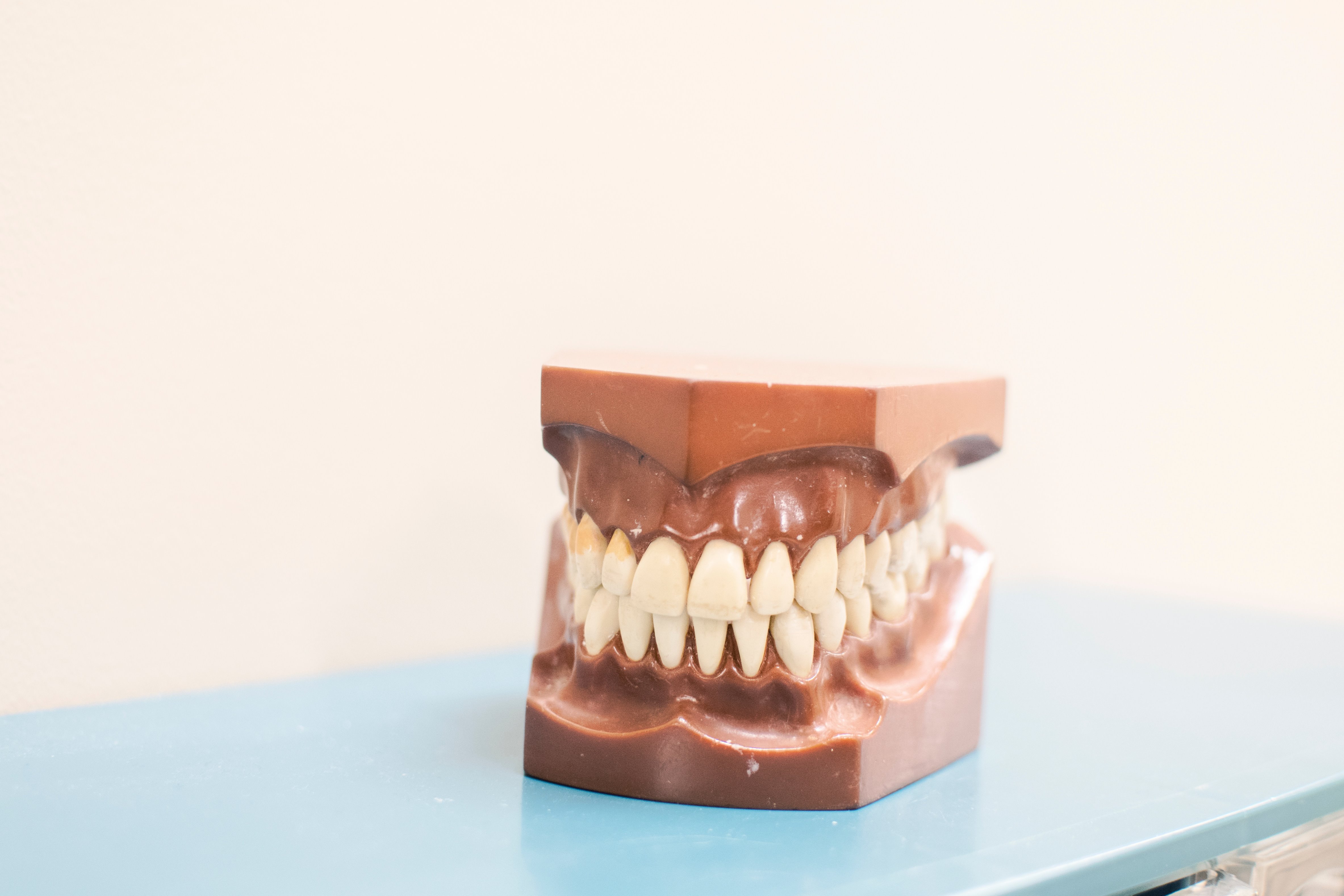 Australian dentistry school applications are open!
So, you're thinking of studying dentistry… Australian dentistry school applications are open!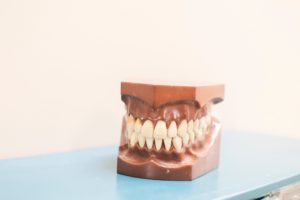 When you apply through OzTREKK, we add you to our dentistry group so you stay in the loop. We will always keep you informed about
application deadlines;
admissions requirements;
dentistry webinars;
dentistry school interviews;
OzTREKK and university in-person events; and
much more!
We are here to support you throughout your entire journey—from application to arrival—for free. Extra bonus? Most of our Australian university partners waive their application fee for OzTREKK students.
How to Apply to an Australian Dental School
Applying to the Australian dentistry schools listed below via OzTREKK is streamlined and stress-free. You can apply to multiple dentistry programs at the same time via our online OzTREKK Australian Dental Schools application.
Learn more about Australian dental schools:
*