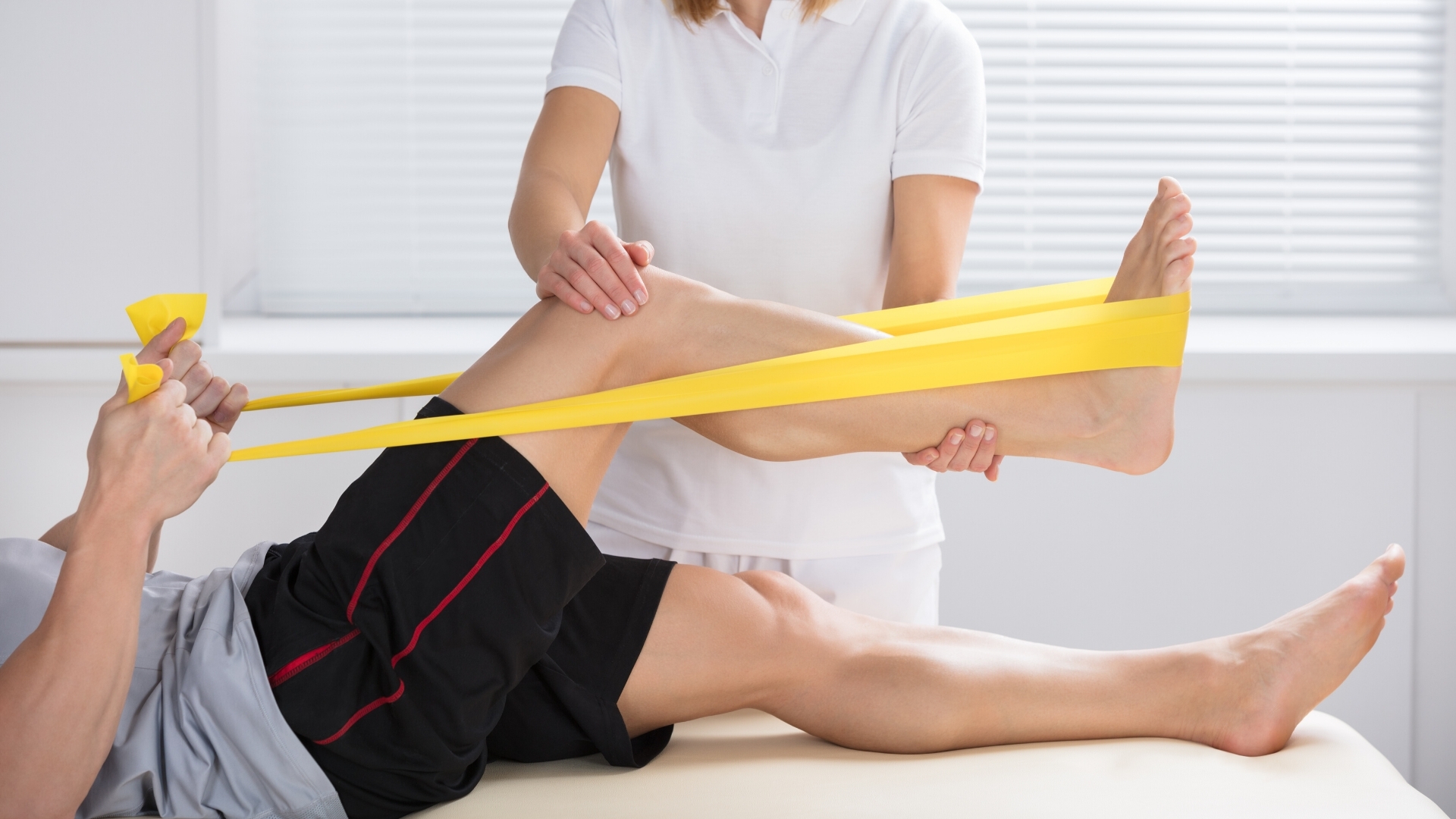 You still have time to apply to the Macquarie Doctor of Physiotherapy program
The Macquarie Doctor of Physiotherapy is an extended master's level, professional-entry degree and will produce physiotherapists with advanced clinical decision-making abilities to practice person-centred health care in contemporary health-care environments.
Physiotherapy is a significant and valuable addition to the these services especially in light of the new Macquarie Hospital and Clinics and the establishment of the Australian School of Advanced Medicine. The addition of this discipline will enable a collaborative and interprofessional approach to education and person-centred health care in modern health environments.
As a Macquarie physio student, you will learn from leading physiotherapy academics and researchers as well as from expert clinicians to provide you with a sound foundation of evidence-based physiotherapy practice. You will also be required to complete a research project.
Key Features of the Macquarie DPT
More than 1,000 hours of supervised clinical practice
Learn from leading physiotherapy academics and researchers, as well as expert clinicians
Access to state-of-the-art specialized teaching facilities that simulate authentic clinical environments such as a rehabilitation gym and a clinic
Smaller cohort than most comparable courses means greater interaction with teachers
More advanced physiotherapy skills (third year) as well as skills in business management, leadership and advocacy
Read about a former OzTREKK student who studied physiotherapy at Macquarie Univeristy.
Program: Doctor of Physiotherapy
Location: Sydney, New South Wales
Duration: 3 years
Intake: July
Application deadline: While the application deadline is generally the end of January, offers are made throughout the year based on academic merit and subject to availability in the program. You are encouraged to apply as early as possible as this program can fill quickly.
Do you need help with your  application? Please contact OzTREKK's physiotherapy admissions officer at physiotherapy@oztrekk.com.  Find out how you can study in Australia!