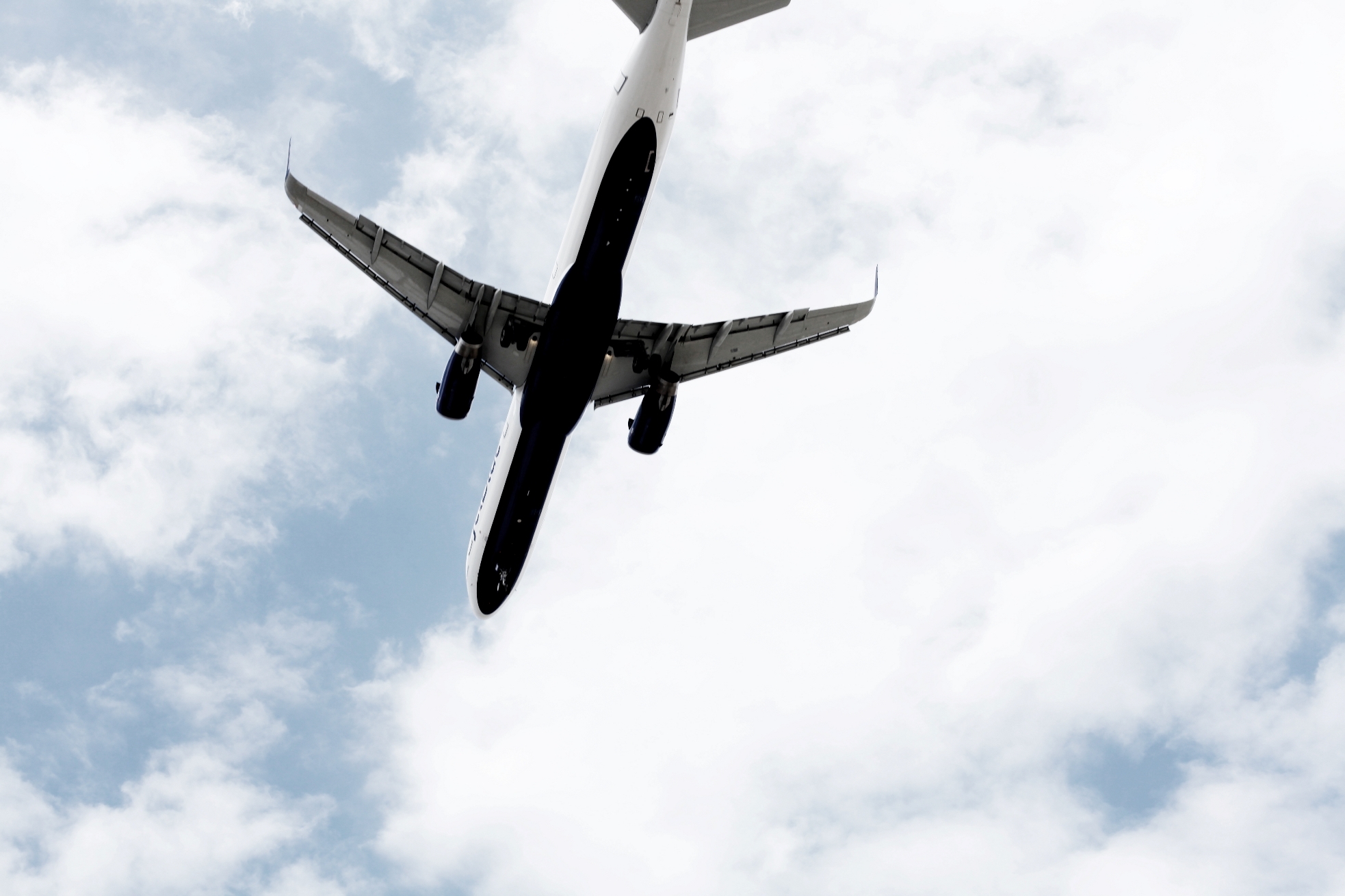 Air Canada schedules year-round flights for Melbourne
Great news! Air Canada has upgraded its upcoming nonstop service between Vancouver and Melbourne from seasonal to year-round.
Seasonal flights to Melbourne from its Vancouver hub are scheduled four times a week during the peak summer holiday period between Dec. 1, 2017 and Feb. 4, 2018.
Air Canada will begin year-round flights on the route three times a week from June 1, 2018, with a morning departure from Melbourne and an overnight service out of Vancouver. The Star Alliance member airline already provides non-stop flights to Sydney and Brisbane.
While Qantas has operated seasonal flights between Sydney and Vancouver since January 2015, Air Canada is the only airline offering year-round nonstop flights from Australia to Canada.
Air Canada's schedule for year-round Melbourne-Vancouver flights
AC38 Melbourne to Vancouver (Tuesday, Friday, Sunday), Departure at 09:40 – Arrival at 07:35.
AC37 Vancouver to Melbourne (Wednesday, Friday, Sunday), Departure 22:45 – Arrival 07:55+2
*