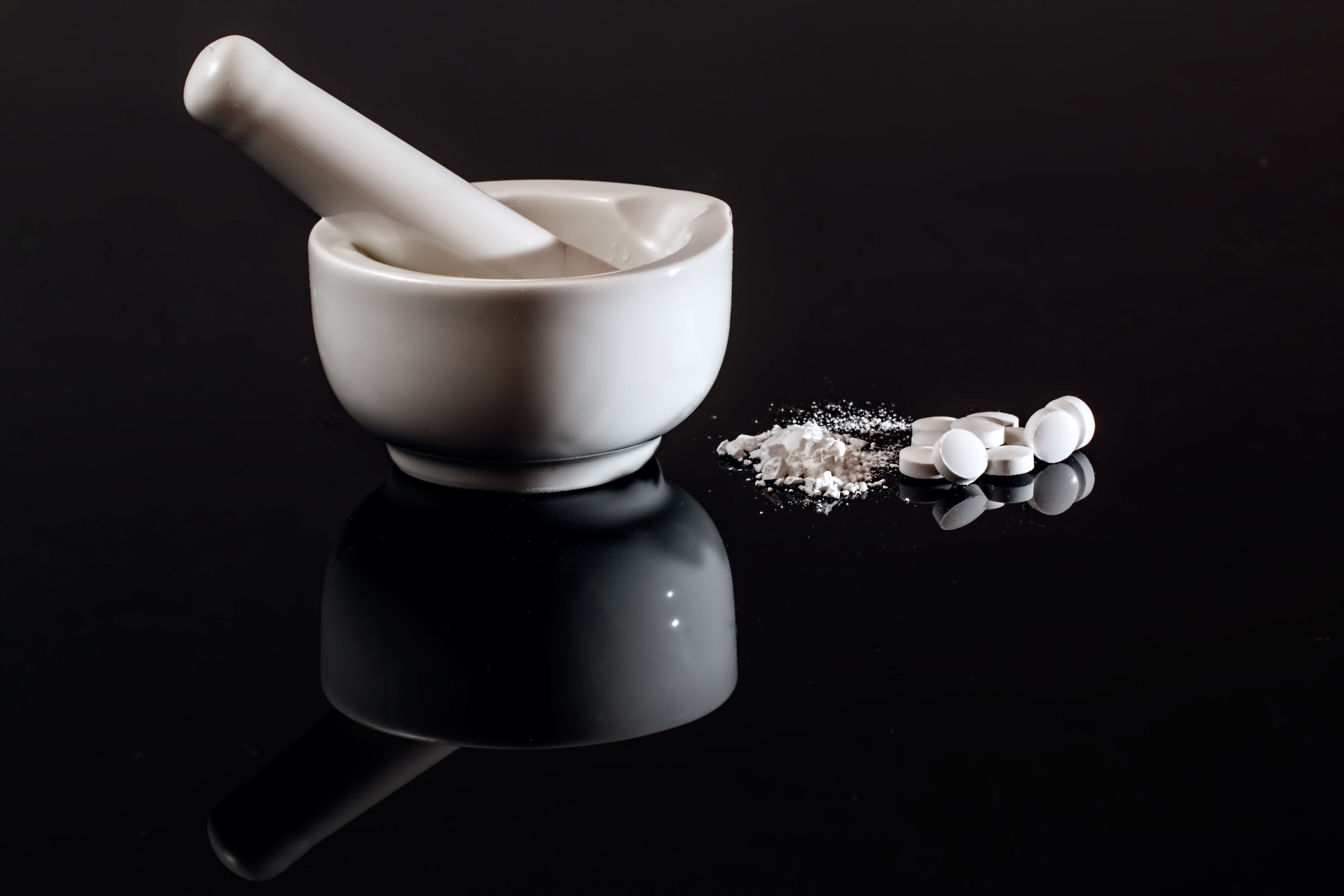 What can you do with a pharmacy degree?
What can you do with a pharmacy degree? Do you know how many possible career paths exist for pharmacy graduates?
It's not just about dispensing medicines in a corner pharmacy or working as a scientist in a research laboratory. There are so many more career opportunities that can provide pharmacy graduates with an exciting career. And did you know that many people looking at pharmacy programs may also qualify to study medicine or dentistry? It's true! But if your calling is pharmacy, here's a list of career ideas to get you started!
14 Careers in Pharmacy
Community pharmacist
Community pharmacy is one of the most common choices for young pharmacists, and perhaps the most visible.
Hospital pharmacist
Hospital pharmacy provides the opportunity to work in a supportive team and to be actively involved in patient care.
Consultant pharmacist
Accredited consultant pharmacists can conduct home medicines reviews (HMRs) and residential medication management reviews (RMMRs).
Non-dispensing (general practice) pharmacist
Practice pharmacists deliver professional services from or within a general practice medical centre.
Researcher / academic
An ever-popular choice, pursuing research and/or academia after that first undergraduate degree is for those who enjoy working with ideas and may not want to give up the books just yet.
Locum pharmacist
Have pharmacy degree, will travel! For those with an adventurous spirit, looking for flexibility and the opportunity to travel, consider a career as a locum pharmacist.
Pharmaceutical industry / clinical trials
Pharmacists in this area support the management and delivery of clinical trials of new medicines.
Aged care pharmacist
Polypharmacy is common among older people, who are more likely to be taking several drugs at once. Older people are also at higher risk of experiencing side effects from their medicines, and difficulties with vision, hearing, memory or cognitive functions that can make managing medicines safely a lot harder.
Government and NGO roles
Pharmacists have knowledge, skills and experience that can feed into advisory roles, both for the government as well as non-government institutions, such as health funds and private hospitals.
Complex care coordinator
Being embedded in a hospital healthcare team as a care coordinator is a newly introduced role for pharmacists.
Entrepreneur
Got a great idea? Entrepreneurship is all about innovation, creativity and tenacity.
Drug safety officer
Be responsible for pharmacovigilance activities, including receiving and processing reports of adverse drug events and conducting regular conciliation with health authorities.
Regulatory affairs associate
Working in regulation involves ensuring the appropriate licensing and legal compliance of pharmaceutical and medical products. It includes ensuring that a company's products comply with regulations and legislation.
Management & mentorship
This comprises a variety of roles. You can become a pharmacist in charge, managing pharmacist, or a representative at a pharmacy organisation. Some roles can also merge pharmacy with another area, such as business or technology.
Bachelor of Pharmacy (Honours) / Master of Pharmacy at Monash University
Monash's combined Bachelor of Pharmacy (Hons) / Master of Pharmacy program produces graduates with a sound knowledge and understanding of the science, technology and practice behind pharmacy as a profession. Monash Pharmacy is ranked #2 in the world and #1 in Australia according to QS World University Rankings by Subject 2018.
Receive a $5,000 relocation grant. The university offers a grant to all international students who study pharmacy at Monash!
Program: Bachelor of Pharmacy (Hons) / Master of Pharmacy
Location: Melbourne, Victoria
Semester intake: February
Duration: 2 – 5 years (depending on candidate's educational background; can exit after Bachelor of Pharmacy Honours portion. Contact OzTREKK for details.)
Application deadline: Candidates are strongly encouraged to submit their applications as early as possible.
***