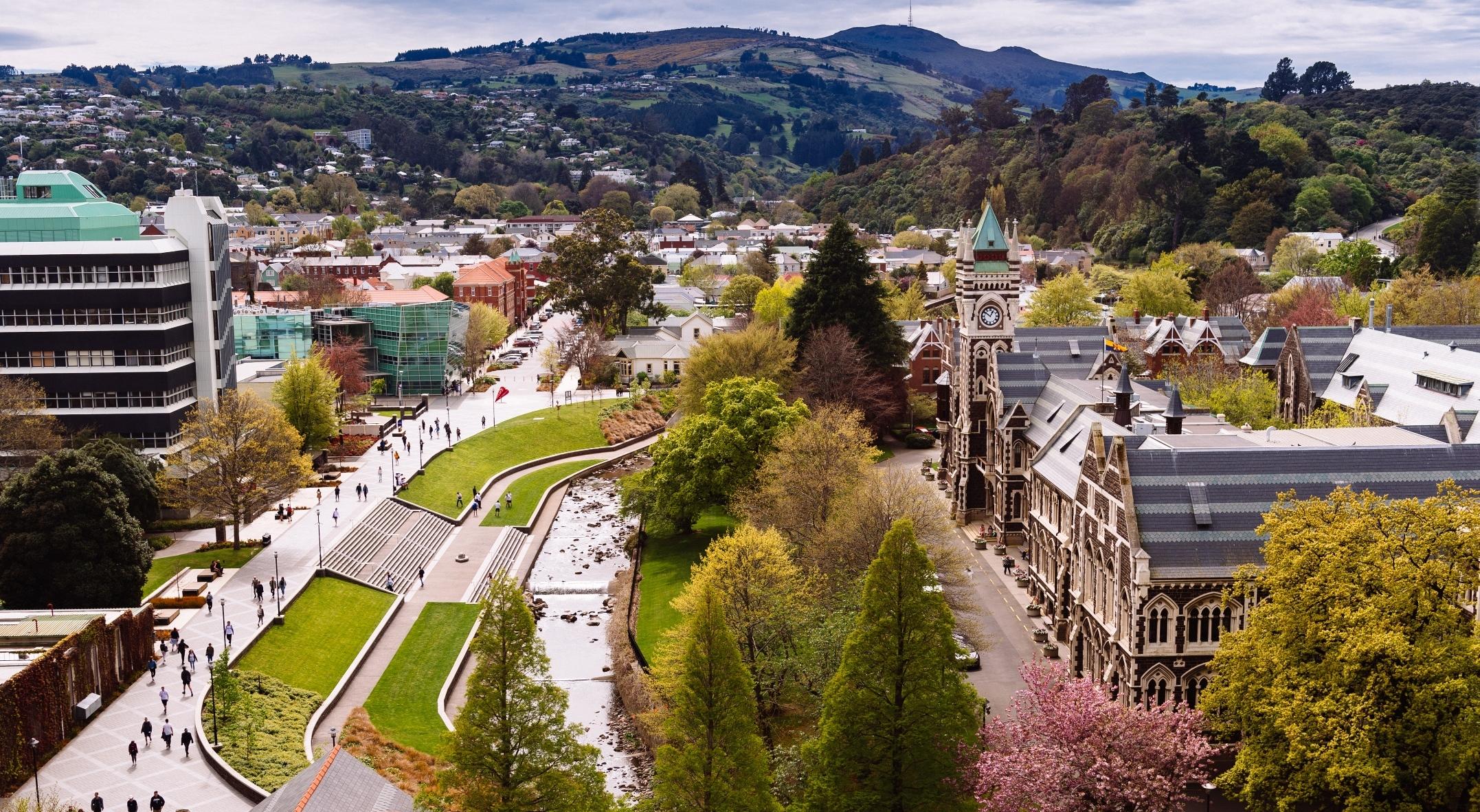 University of Otago removes admissions test requirement for dentistry program
Are you interested in studying dentistry but don't want to write the DAT and would like to complete your studies in 4 years? We have a degree for that!
The University of Otago is keen to support our Canadian students and has made a one-time-only decision to remove the admissions test requirement (UCAT) normally required to apply to their Bachelor of Dental Surgery (BDS) program for the 2020 intake.
The elimination of the UCAT (and the fact that a DAT is not required) makes us incredibly excited, as we know this opens the opportunity for many of you to apply to what is, quite frankly, an amazing program.
If you've ever talked to our Director Jaime on the topic of UOtago before, you will know that she is in love with this uni and country. In addition to being an excellent educational option (Otago is one of the highest-ranked dental programs in the world), students commencing next year will also be treated brand new facilities! The 2020 intake marks the inaugural year of the $130-million, 214-chair, dentistry building (the newest in the southern hemisphere—and perhaps the world)!
What does it take to get in?
1. A bachelor's degree
You must have a completed bachelor's degree with a minimum cGPA of 5.0 out of 7.0 (roughly 2.7/4, or 70% or B-) with the equivalent of all courses as required for the University of Otago's Health Sciences Year 1:
Foundations of Biochemistry
Cell and Molecular Biology
The Chemical Basis of Biology and Human Health
Human Body Systems I
Human Body Systems II
Biological Physics
Population Health
This is an "all or nothing" path, which means you need to have covered all the content listed above in order to be eligible to apply to the 4-year pathway the university has designed for OzTREKK students.
Application deadline: September 13, 2019. Please be sure to have all your documents submitted to OzTREKK prior to this date. After you apply, your OzTREKK admissions officer will let you know which documents are required to complete your application.
Need more info?
We hope to coordinate a few things in the coming 5–7 days to assist you in this process:
Follow OzTREKK on Instagram as we hope to have an student takeover so you can ask them questions and hear what it's like to study dentistry at Otago!
Tentatively book yourself for a webinar on Thursday evening. We'll cover program info, admissions, and living in New Zealand. If you're interested, get your application in and we'll keep you updated!
*