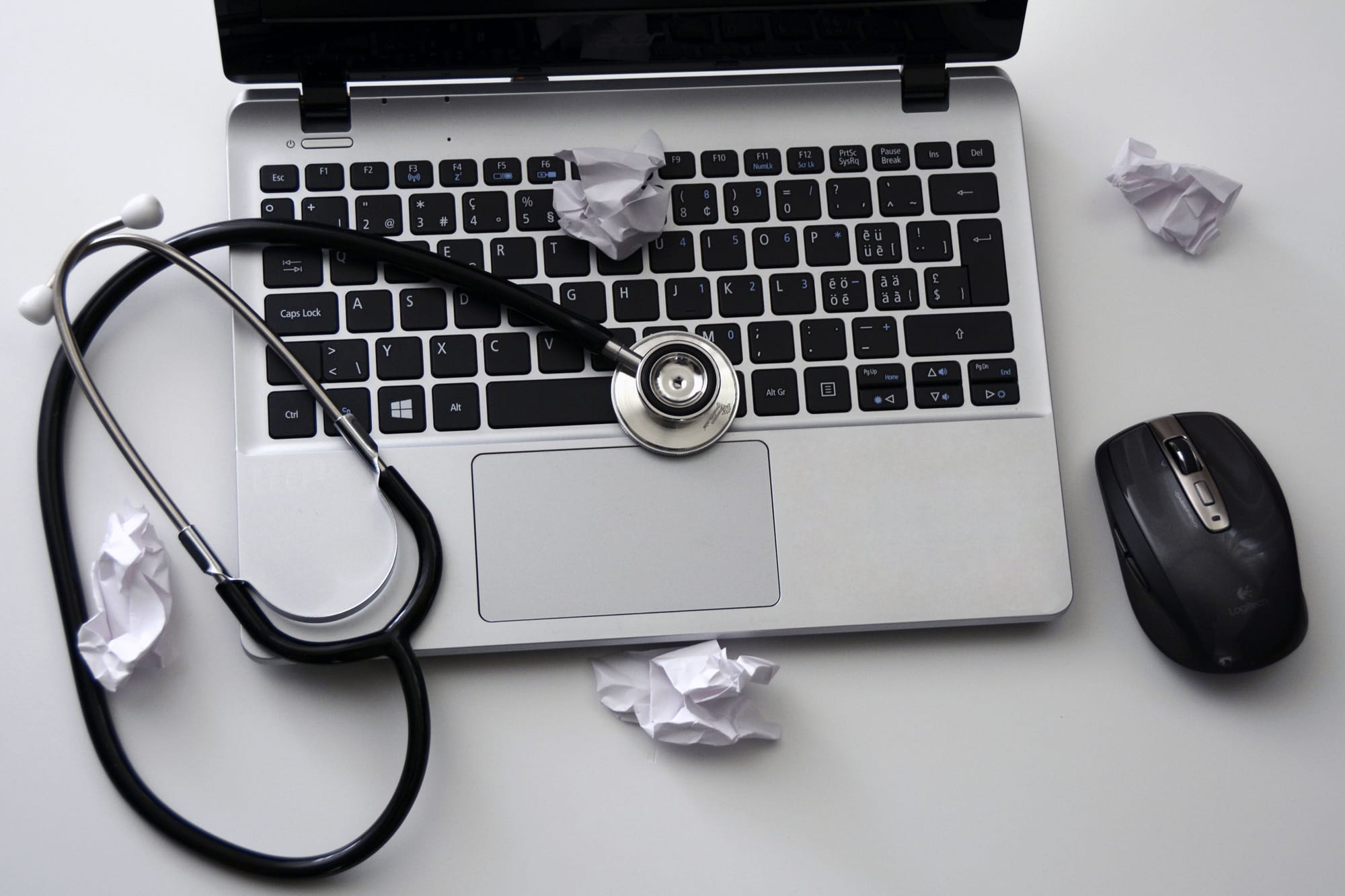 Applying to Medical School in Australia
We've got your back.
Since 2002, OzTREKK has helped thousands of students navigate the Australian medical school application process. In fact, we've made it our mission to make it as simple and as stress-free as possible!
First, it's important to understand the admissions timeline for your program of interest. Australia works on the semester (or trimester) system, just like North America. The difference? They begin in February–March (not in September), with many medical programs starting at the end of January.
If you're planning to apply this year for the semester 1, January/February 2024 intake, we recommend beginning your OzTREKK application as early as possible.
How Applying Early Can Give You An Edge
Get Competitive
Did you know that early applications help us determine where you'll be most competitive? It's true. If you start your application in January – March, that gives us time to properly review your transcripts and MCAT and provide you with counselling regarding your competitiveness for each program you're considering.
It's also important to distinguish between minimum and competitive medical school admissions requirements. Minimum requirements are defined by each university and are the lowest scores (GPA, MCAT) required to be eligible to apply for a program. Competitive requirements are the minimum scores that receive an offer. That's where OzTREKK comes in.
Each year, OzTREKK receives thousands of applications for medical schools in Australia. We ensure every application we submit is not only eligible, but also considered competitive. Because of this, OzTREKK students are among the most competitive international applicants. The high offer rates we see prove it.
Interview Head Start
Applying early allows us to let you know which medical programs might have early interviews or offers! With some universities interviewing in the Canadian spring, you'll want to get in early to not miss out. Who wouldn't want ample time to prep for a medical school interview?
Prerequisite Check
You'll know if you're missing any requirements—like a prerequisite—way ahead of the deadlines. We can also help you figure out which medical school will accept your current studies, or if you should consider taking another course to get into your dream program.
MCAT
You can plan to sit the MCAT (and even a rewrite date) while still being able to apply to all the med schools you want. If you don't get the results you were hoping for, you might have time to sit the test again!
What Happens If Your Grades / Test Scores are not Competitive?
It's our goal to be honest and transparent about the competitiveness of your application, because meeting the minimum requirements does not mean you'll be a competitive applicant. Sometimes applicants decide to apply to a different program—and we can help with that, too!
How to Apply to Australian Medical Schools
Start Your Application
Fill out the OzTREKK application. Don't worry! This application only comes to us. Think of it as your starting point: It's nothing more than you telling us which programs you're interested in so we can ensure you don't miss a deadline. On the OzTREKK application, you can apply to multiple med schools at once. Easy!
What to expect on the application
The basics! Your full name, address, etc., plus your education history—so have start and graduation dates handy. If you can't remember your exact start or grad date, estimate.
Once you've pressed "Submit," the OzTREKK med team will contact you to outline your next steps, and will list which documents you'll need to send to our office. Again, we aim to make sure you never miss a deadline!
If you'd like to make changes to your application or to your program selection, don't stress. We can adjust anything as we go!
Submit Your Documents to OzTREKK
You've pressed "Submit" on your OzTREKK application and you're ready for the next step—sending us your documents! We'll send you a handy checklist outlining all the required documentation for each university. No guessing required. And we'll let you know when we've received something, every time. Just keep an eye on your inbox!
But when should you send your documents, you ask? The earlier the better! We'll need all documents sent to us before the application deadlines; the earlier we have them, the more guidance we can provide. You can also send them along gradually, as you get them. We'll take care of keeping you organized.
OzTREKK Submits Your Complete Application(s)
Once all your documents are in, we'll organize and submit your applications to the universities on your behalf. We'll also send you a confirmation email and provide estimated interview and outcome dates.
The Waiting Period
We know the waiting period that can sometimes feel uncomfortable. While your applications are under assessment, you'll receive exclusive info to help you prepare for the next phase of your journey. This will include
interview tips and advice from former OzTREKK students who got into medical school;
info to help you discover your med school preferences;
resources for confident decision-making if you receive an offer (or multiple offers!);
financing information (including contacts);
community connections (OzTREKK Facebook group and more!); and
invitations to OzTREKK events—both online and in cities across Canada.
We're Here to Help
We know all our students by name, and we know their career dreams and their concerns. Our dedicated and experienced admissions experts are ready to walk you through your entire journey—from your very first questions to making sure you understand how you can take your medical degree home to practice.
When you work with OzTREKK, you'll be fully prepared for your first-class education experience in Australia, and whenever you have a question, you can be sure the answer is just a phone call or email away!
We look forward to helping you achieve your career dreams, Doctor!