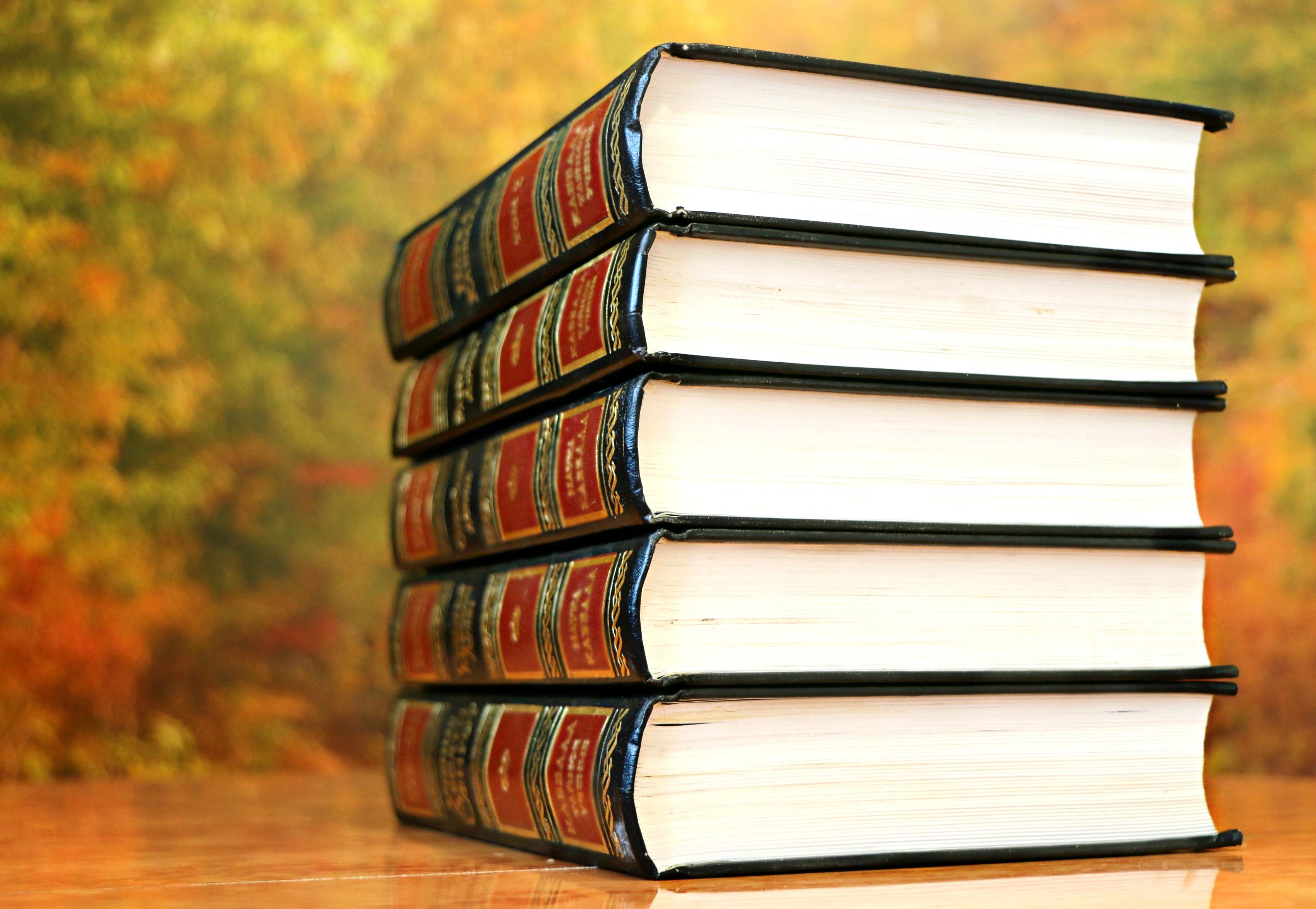 University of Newcastle Law School graduate practicing in Ontario
Can you really study law at an Australian law school and come back to Canada to practice?
It's a common question we receive, and for good reason. Who wants to invest time and money on a degree you can't use at home?
Well, the good news is yes, you can! Every year OzTREKK sends dozens of Canadians to Australia to study Juris Doctor or Bachelor of Laws degrees, and every year, graduates come back to Canada and are successful at finding employment.
After graduating from the University of Newcastle in 2013, international alumna and law graduate Kaitlin Jagersky believes studying the Juris Doctor/Graduate Diploma in Legal Practice has made all the difference in gaining employment as a family law lawyer in one of Canada's leading law firms in Ontario, Canada.
Study at Newcastle Law School
When you study law at the University of Newcastle, you'll have access to the state-of-the-art facilities, as Newcastle Law School is now housed at the NeW Space precinct! JD students are currently enjoying the highest quality social learning spaces, digital library services and information commons, collaborative learning and research spaces, and facilities for engagement with industry, business and the community.
Program: Juris Doctor (JD) & Graduate Diploma in Legal Practice
Location: Newcastle
Duration: 3 years
Semester intakes: February and July each year
Next available semester intake: February 2019
Application deadline: There is no official application deadline. Candidates are encouraged to apply at least three months prior to the program's start date.
*
News
OzTREKK
Student Profile