Studying Law in Australia Webinar Jan 25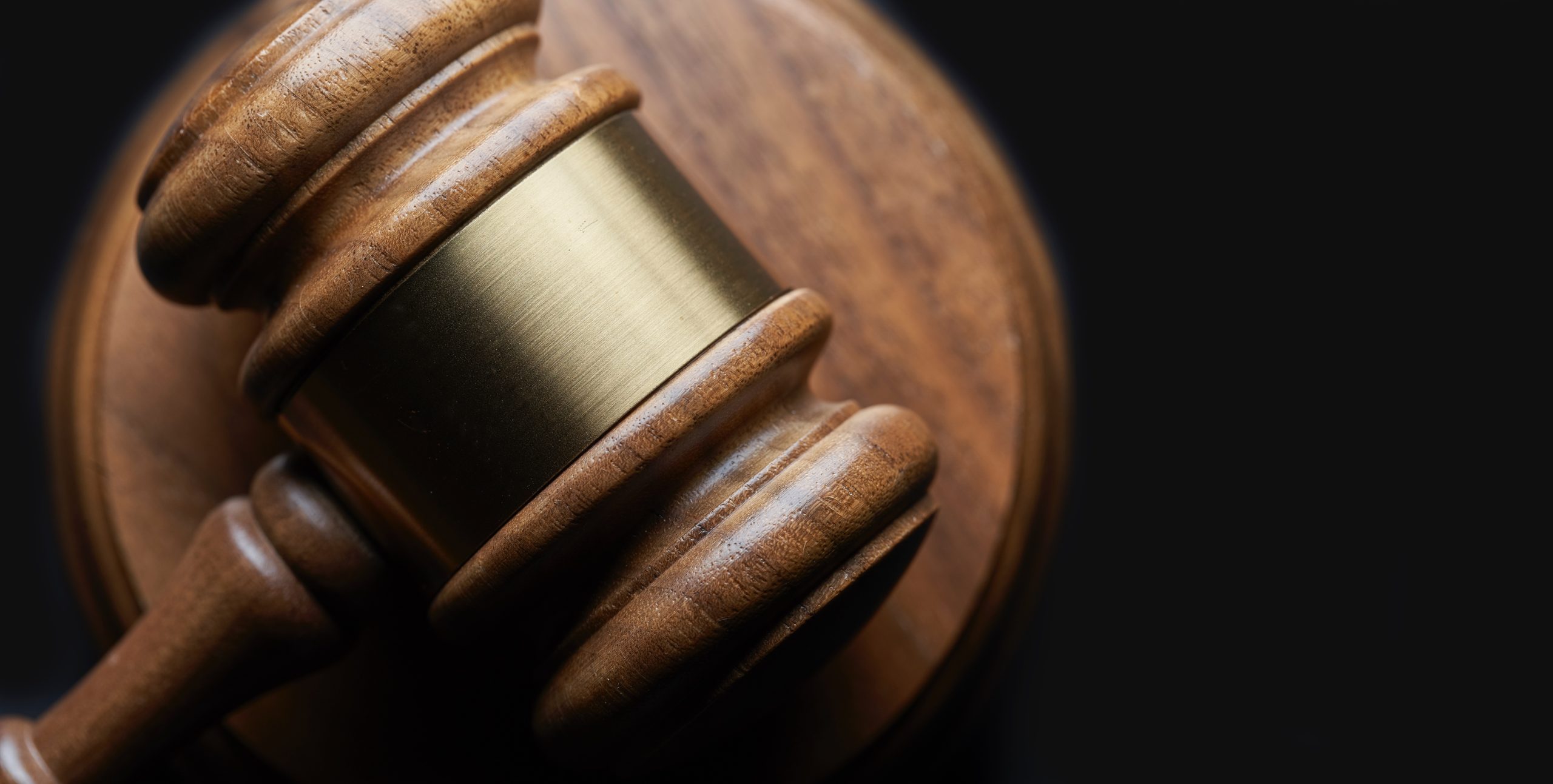 Join OzTREKK to learn all about studying law in Australia.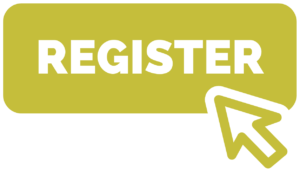 We'll cover admissions requirements, program options including an accelerated 2-year JD, returning to Canada to practice, life in Australia, and more!
Can't make this event? Sign up and we'll send you the recording!
Studying Law in Australia & Returning Home to Practice: How to Make it Happen
Date: Tuesday, January 25, 2022
Time: 4 p.m. PST / 5 p.m. MST / 7 p.m. EST
Register here!
Need more info about this webinar? Please contact anna@oztrekk.com!