Physiotherapy Graduates: "Ask Me Anything" Panel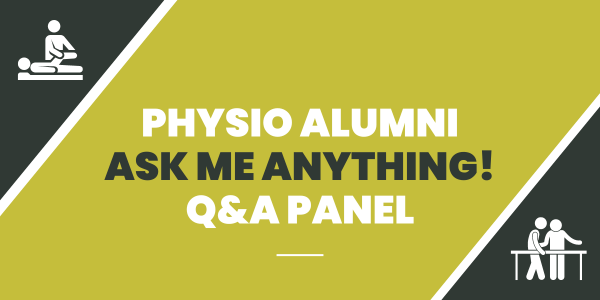 Have you applied to study physiotherapy at an Australian university?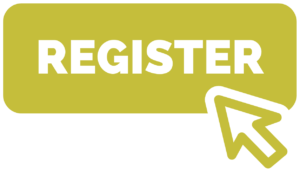 If you've already submitted your application, or are right in the middle of it, we've got the webinar for you!
We've got a panel of Australian physiotherapy school alumni ready to share their stories with you: Why did they decide to apply to Australian universities? What was their experience studying in Australia? Did they practice in Australia to practice, or return home?
Get ready to ask your questions!
Physiotherapy Graduates Answer Your Questions! Q&A Panel
Date: June 6, 2023
Time: 8 p.m. ET / 6 p.m. MT / 5 p.m. PT
Register here!
Alumni Speakers
Cierra File-Murby – University of Melbourne, Doctor of Physiotherapy
Cierra studied physiotherapy at The University of Melbourne in 2017. While I was there I started working in sports with both men's and women's footy and rugby. Towards the end of uni I got my Clinical Pilates certification and worked in a clinic as well which I ended up getting hired at out of school. With these experiences it sparked my interest in women's health. I moved back to Canada in 2021 and now work at private practice in Toronto doing both orthopedic and pelvic health.
Christian Boivin – University of Melbourne, Doctor of Physiotherapy
Christian is a University of Melbourne DPT grad who returned home to Calgary and began working in private practice with a focus on strength sports. He has attended domestic and world-level events as a physiotherapist, and has a passion for diversity and inclusion topics with a focus on gender-affirming care, which included an overhaul of intake forms/procedures and training for Canada's largest rehab services provider.
If you have any questions about this event, please email 

[email protected]

. Can't wait to "see" you!