OzTREKK 101 Webinar: December 22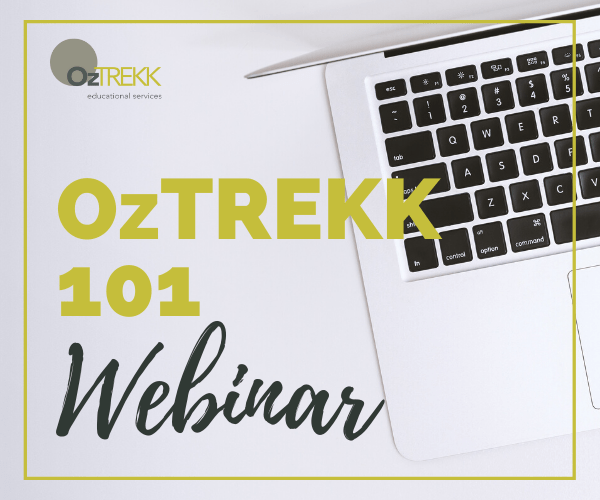 So, you're thinking about studying in Australia. You might be wondering, how does this actually work, anyway?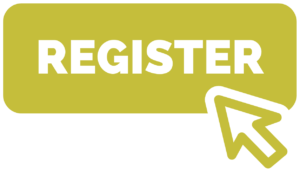 You're invited to our upcoming OzTREKK 101 Webinar. Learn more about how OzTREKK supports students to make their dream of studying in Australia or New Zealand come true!
We're here to help!
During this webinar, OzTREKK's Director Jaime Notman will cover everything you need to know about getting started, including the many services we provide. Of course, she'll also be answering all your questions and offering tips and tricks for submitting your best application!
If you're just getting started with OzTREKK and thinking about studying in Australia, this webinar will help you feel confident moving forward.
OzTREKK 101: "How This Actually Works" Webinar
Date: December 22, 2023
Time: 11:30 a.m. ET / 9:30 a.m. MT / 8:30 a.m. PT
Register here!
Do you have any questions about this webinar? Please reach out to info@oztrekk.com for details. We're looking forward to "seeing" you!