Medicine and Dentistry Graduates: "Ask Me Anything" Panel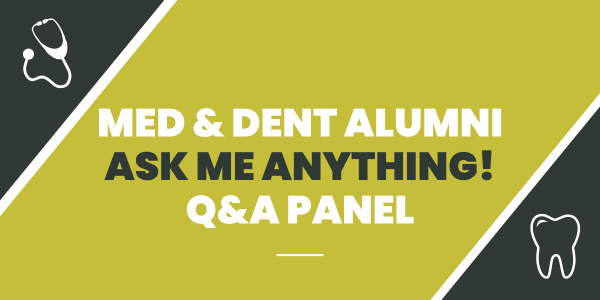 Have you applied to study medicine or dentistry at an Australian or New Zealand university?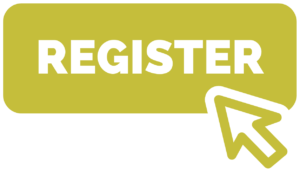 If you've already submitted your application, or are right in the middle of it, we've got the webinar for you!
We've got a panel of Australian medical and dental school alumni ready to share their stories with you! From submitting applications to practicing as doctors and dentists… we'll cover it all.
Why did they decide to apply to Australian universities? What was their experience studying in Australia? Did they stay in Australia to practice, or return home?
Get ready to ask your questions!
Medicine and Dentistry Graduates Answer Your Questions! Q&A Panel
Date: June 8, 2023
Time: 8 p.m. ET / 6 p.m. MT / 5 p.m. PT
Register here!
Alumni Speakers
Dr. Yamin Samiee – University of Sydney, Doctor of Dental Medicine 
Originally from Toronto, Yasmin moved to Australia in 2017 for the Doctor of Dental Medicine program at the University of Sydney. Following four beautiful years studying in Sydney, Yasmin and her partner chose to relocate to regional NSW, where they have been happily working for the past 2.5 years.
Dr. Jhonna Collins – University of Sydney, Doctor of Medicine 
Jhonna received her Honours Bachelor of Medical Science (2014) and Master of Science in Microbiology and Immunology (2015)  from the University of Western Ontario. She then attended the University of Sydney Medical School (2016–2020), and applied to both Canada and the USA for residency. She then began her career in Canada in July of 2020 as an internal medicine resident at McMaster University. More recently, she wrote and passed the Royal College of Physicians and Surgeons of Canada board examination and will be a certified FRCPC in internal medicine following the completion of her residency program training. She will begin her subspecialty training in nephrology at McMaster University in July 2023.
If you have any questions about this event, please email 

[email protected]

. Can't wait to "see" you!